Solutions
Find the right weighing solution for your truck fleet
Truck only
For more predictable and uniform loads like household waste, Kimax 1 can get you up and running quickly. When you need more precision for 
more unpredictable loads, like building or materials headed for recycling, Kimax 2 is the right solution for your on-board weighing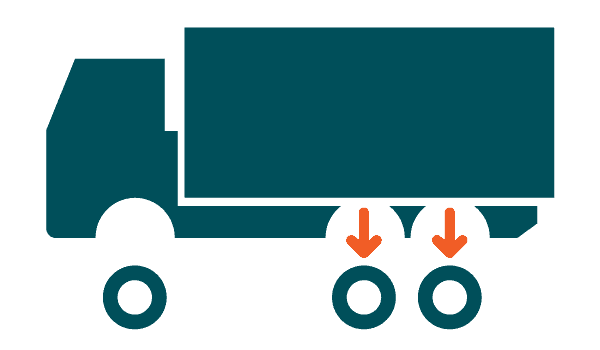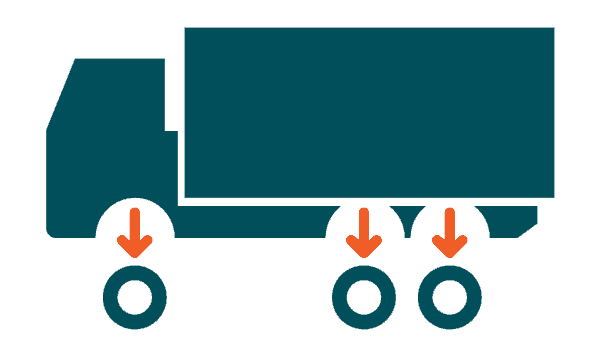 Truck+trailer
Kimax 2 radio on the tractor and Kimax 2 sensor on the trailer enable a precise gross weight reading regardless of weight distribution. The on-board scale is still allowing for single axle readings for both truck and for trailer. Calibration data is saved in each unit, which make it easy to swap between different trailers in a fleet.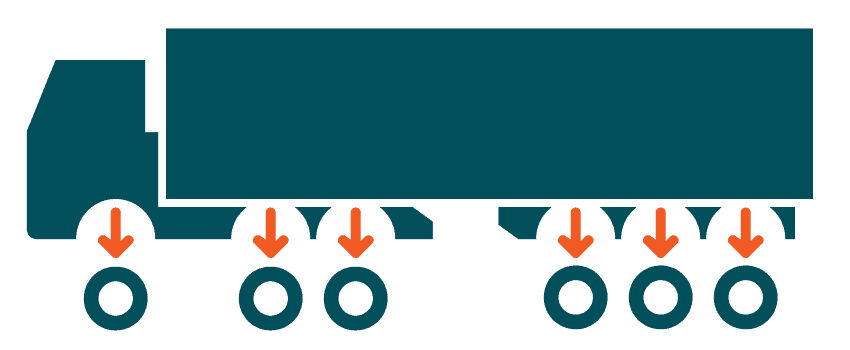 Trailer only
If you are switching tractors often or use a tractor that already has a weighing solution installed, then Kimax 1 is the right fit for your axle load reading. If you need a more precise gross weight measuring solution for your semi-trailers, interlink or draw bar trailers, then Kimax 2 is the best option for on-board weighing.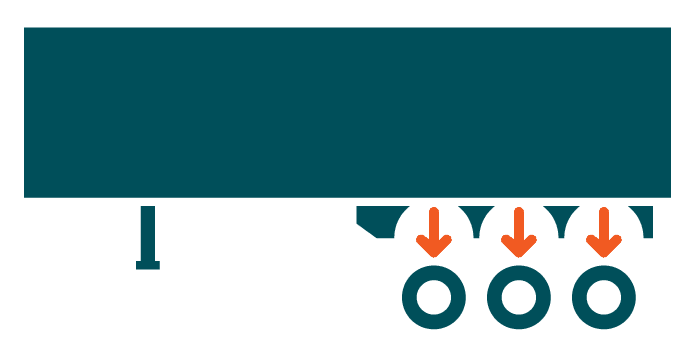 Do you have a different configuration ?
Try our customizer
Kimax 1® and Kimax 2® are a series of high quality well proven on-board scales for use on trucks, buses and loading equipment. Kimax 1® and Kimax 2® are registered trademarks owned by Sense-Tech Weighing Systems ApS.
Sense-Tech Weighing Systems are used all over the world. From the hectic harbours of Amsterdam to the dusty outback of Australia. And everywhere in between.